College students are always on the lookout for part-time jobs that are not only close to campus, but also pay them well. The student job search is a process that never stops and students keep on trying to find out some of the best part-time jobs available on college campuses. Are you a student and looking for good employment options too? Read on to know what part-time jobs can prove to be the best for you, in terms of closeness from campus, pay, and hours too.
House sitting/ Housecleaning/ Babysitting Jobs
The college campus has a number of professors who need these services for their kids and pets. While working for college professors, students do not only get well paid but they receive appreciation from professionals as well. This professional acquaintance can also result in a profitable business and the best job opportunities. There are numerous babysitting jobs for teens on https://www.swishboom.com/ that students can easily find in their area.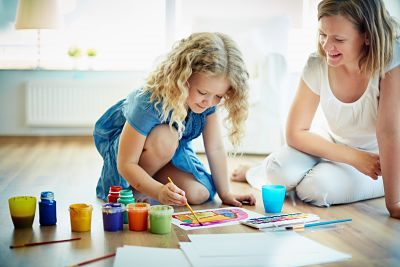 Image Source: Google
Computer Lab Attendant or Tech Support Jobs
One of the best campus jobs options available for students is computer lab attendants or tech support jobs. College and universities look for students that are tech-savvy and can perform IT field-related work. Not only do these part-time jobs pay students well, but these jobs also provide some fantastic real-world experience for college students who aspire to make their career in the IT field.
College Gym Jobs
Gyms at colleges also offer good part-time student job opportunities. These college gyms have a regular demand for people who can serve at the counter, give out the gym equipment and look after other related work at the college gym. If you can also take aerobics classes and provide personal training to those who attend the gym, you can really have the best part-time job and look forward to getting higher pay.