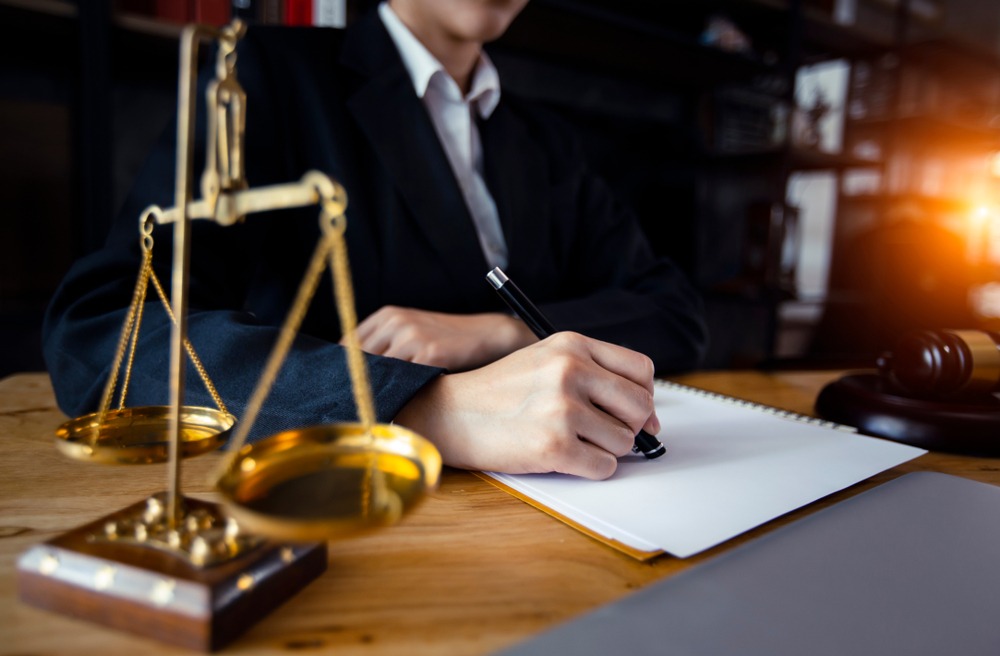 Courtesy-kxcdn
While talking about construction claims there should first of all be a few key points you need to be aware of. It should be noted that all the definitions and methodologies detailed in the presentation have been used in litigation, arbitration, and other alternatives disputes. Resolutions around the world although legal, systems vary from country to country. The principal concept behind construction claims is identical if there's a legal or contractual obligation and there's a breach of that obligation which causes damage to the other party, you have a claim. It's as simple as that. Furthermore, notwithstanding the complex legal issues that could arise in various jurisdictions around the world. There's always a requirement to prove your case and this rationale would apply whether you're submitting the claim, defending against one, or raising a counterclaim.
So, we shall talk about the methodologies used globally to establish causes for a claim. But first, you should know what's a claim. It's a demand for something considered one's due. Construction claims are becoming more and more frequent and in general, it's critical that the contracting parties adopt a proactive and positive approach rather than a reactive and negative approach toward life. Construction claims are usually submitted by contractors or subcontractors if there's a disruption or delay to their contract program or baseline program. Now, this is done in order to recover additional sums of money or for extending the original duration of the contract in order to get relief from liquidated damages or penalties if it's legal in the country they are operating in.
There's still a lot more to know about construction claims and you could be helped with. Read up on Construction Law in Australia.