Long-distance movers can be a difference between a good and bad moving experience across the country. By not properly researching long distance moving services before selecting one, you could end up paying more for both the services and quality of work that is done.
So you just accepted your dream job with benefits and perks, everything you have always wanted. Sounds perfect right? Not necessarily. The dream job is across the country, and you have an entire house or apartment to move and it won't all fit into your sedan. Who do you call? Certainly family members and friends are more than willing to help move across the city or sometimes the state, but the whole country? Enter in Long Distance Movers.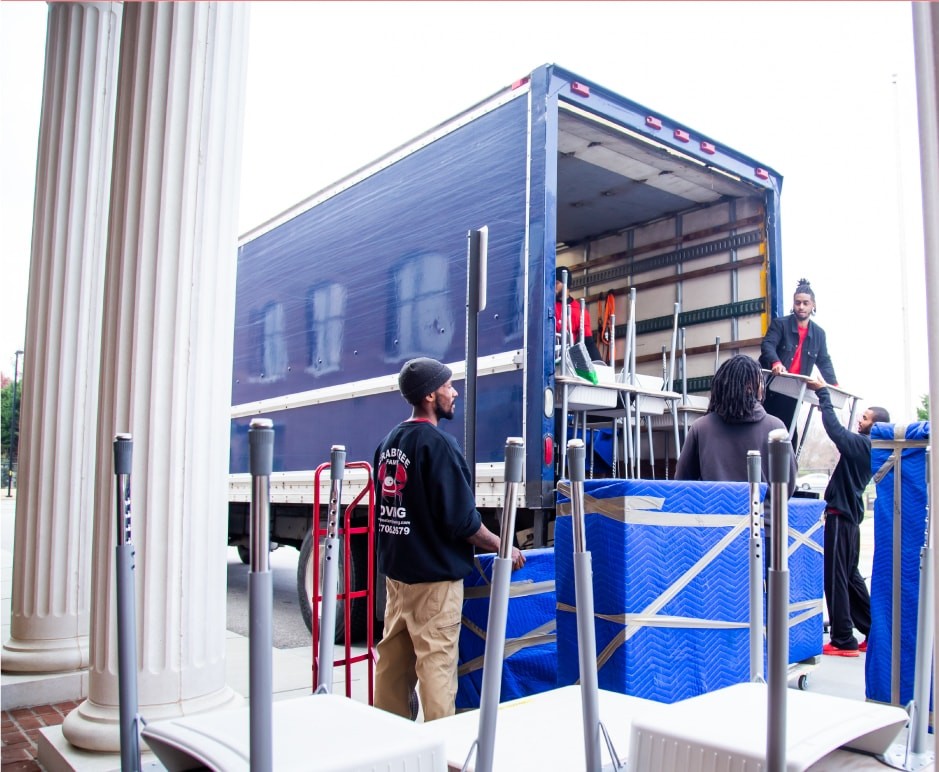 What Is a Long Distance Moving Company?
Long-distance movers are those companies that are more than happy to help you pack, ship and move all of your personal belongings across the state, country, or world. While you may think that every moving company is the same, let us tell you that they are all created differently. Whether it is cost, service fees or recommendations that have you worried about hiring a long-distance moving company, it is important that you educate yourself on all of these factors before you choose one.
Cost
Initial cost, to many people this may be the biggest driving and decision point when selecting a moving company. This number, however, can be delivered to you in a way that at first, it seems like an absolute deal, but after service fees, hourly charges and other services are added up, is more than double what they initially had told you. It is important to ask questions about costs with the moving companies so that you can get a more complete picture of how much the move will cost you.