Many people are familiar with terms like digital printing, screen printing, laser printing, etc. But do we really know what they mean? We might use laser printers in the office or at home but for marketing such as leaflets, booklets, stationery, or flyers we need to use a professional print company.
To know more about digital printing technology, Visit here http://www.sunhingprinting.com.
When it comes to professional printing processes there are three main types:
Offset litho printing

Digital Printing

Screen printing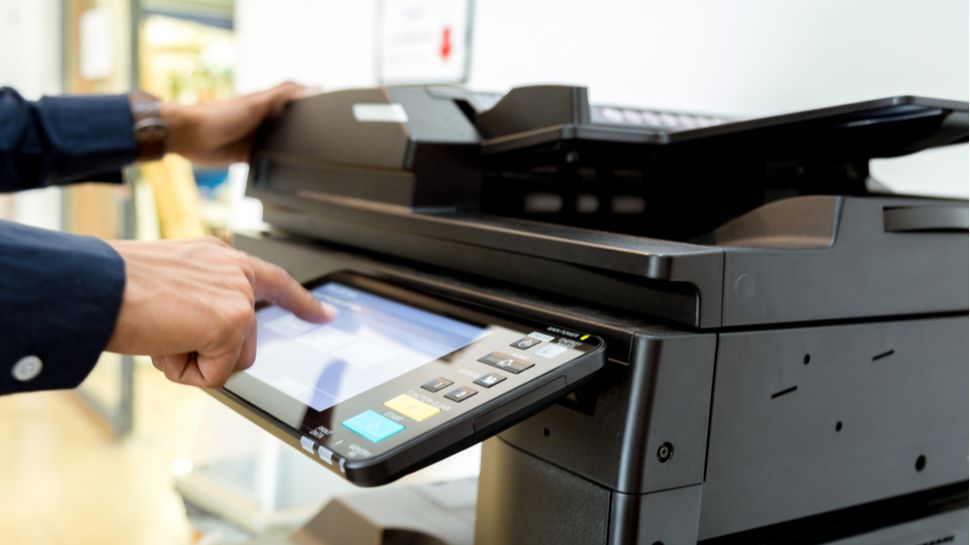 Image source : google
So what's the difference? Let's take a look at all three.
offset printing process :
With offset or "litho" printing, the image is transferred to metal plates and then from the plates to a rubber blanket. Then the inked blankets transfer the image onto paper.
Because of the time and costs required for set up, offset isn't cost-effective for smaller amounts and is usually only used when very large volumes are required.
Digital printing process :
With the digital printing process, your artwork goes straight from your pdf to print. Early digital presses couldn't compete with the quality produced by digital printing.
Because there's no setup cost or minimum quantity, digital printing is also perfect for smaller amounts, and when you need customized or personalized marketing.
Screen printing process :
Screen printing as we know it has been around since the early 20th century and is used for printing fabrics, wood, glass, signage, etc.
The image is transferred to a fine mesh and areas to be left blank are covered with a substrate. The printing process involves pushing ink through the openings in the mesh onto the end material.